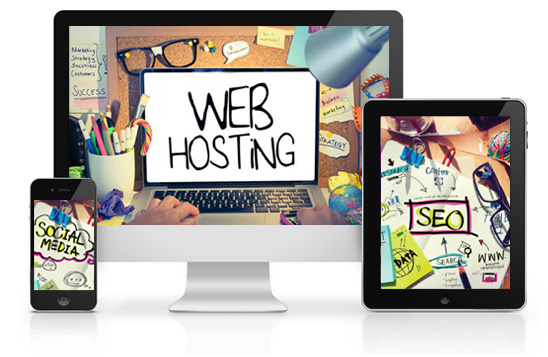 Let the experts look after all your online business needs!
You do not like slow websites, neither do we! The loading time of your website can make or break your business. Our servers are non-overloaded, optimized and run the best enterprise grade hardware in the industry. Combine this with 24x7 monitoring, advanced softwares and knowledgeable staff and you get a server that serves your website at blazing speeds!

Fast servers and amazing support is worthless if you don't have a reliable network. That is why we use only the best. A combination of major Tier-1 network providers, multi-homed redundant networks ensure your site is available and online, always!

Our friendly, helpful and experienced support staff are present at all times.

✓ Unlimited Bandwidth
✓ All Languages & Modules
✓ Unlimited MySQL Databases
✓ FREE MySQL / Script Transfer
✓ FREE Website and Domain Transfer
✓ WebMail Access and SpamAssassin
✓ 99.9% Uptime Guarantee